We Help Buy and Sell Cars Privately.

Anth Ped
Had my car for sale for two weeks, kept getting calls from dealers with lowball offers. These guys got me $2k more than I was getting before. Simple process too. I recommend.
READ MORE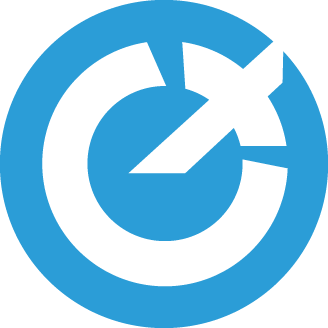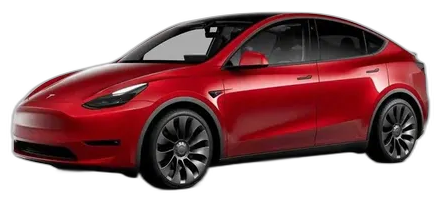 How It Works

Step 1
Send us your vehicle info and pictures using our easy upload tool

Step 2
Receive and accept a secure and vetted offer from our extensive network

Step 3
Relax as ExRide handles disbursements and coordinates pickup

How We Help
Core Services
Free of Charge
Confirm Vehicle History.
Check for Liens.
Receive and verify funds.
Pay off any liens you may have on your vehicle.
Pay you in certified funds.

Extra Services
Additional Fees May Apply
Collect ownership from You.
Transfer ownership to Buyer.
Attach new/existing plates.
Pick up vehicle from you and bring to our facility. (West Toronto)
Deliver vehicle to Buyer.

Third-Party Services
Additional Fees May Apply
Financing - Offer financing to your Buyer through major banks (TD, RBC or National)
Warranties - Offer a full range of extended mechanical warranties to your Buyer.
Mechanical Certification (Safety) - Vehicle pickup and drop of to your home or office.
Detailing - Vehicle pickup and drop of to your home or office.
About Us
ExRide helps private sellers sell or trade their cars. We market the vehicles to our extensive nationwide buyer network and guarantee every transaction by handling payments, registrations, liens, and tax implications.

Stress Free
Selling a car privately has been a source of stress for much too long. Nobody wants to meet strangers and negotiate uncertain deals. In the absence of trust, private vehicle transactions can quickly spiral out of hand and cost thousands of dollars. ExRide removes the stress from private car sales by handling the entire transaction with its the buyer-side uncertainties.

Transparent
Our process is simple and fully transparent. We offer your vehicle to qualified buyers from around the country through an auction-based system. We present you with the top offers, all you must do is decide to accept or decline. ExRide guarantees every transaction by handling disbursements, liens, registrations and other complexities.
Data Driven
Information is the key to success in a modern marketplace. We integrate relevant data sources to compile an accurate rendering of today's automotive marketplace. You can count of ExRide to deliver unparalleled value when marketing your vehicle. ExRide is a comprehensive system for selling vehicles safely and effectively.
Contact Us
ExRide Inc.

416-529-3448

hello@exride.com